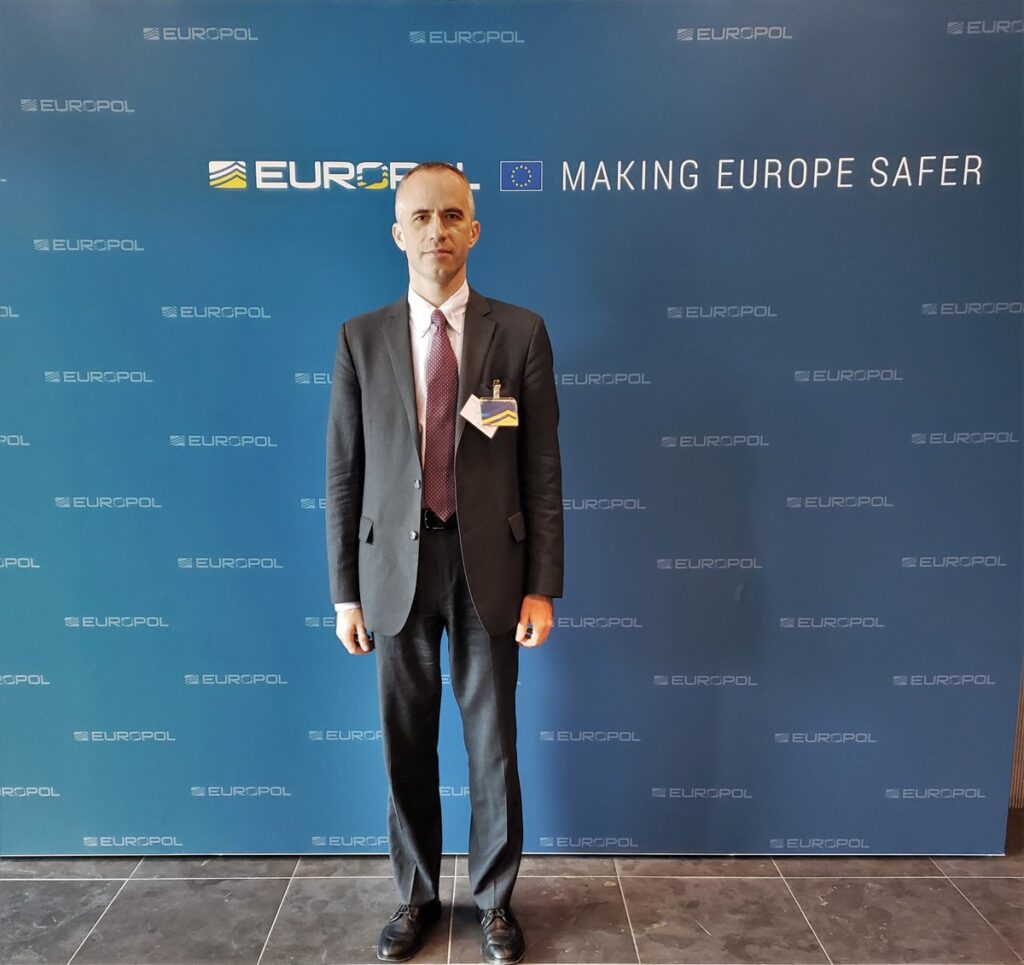 I am Ondrej Krehel, a former CEO and CISO with over three decades of experience in cybersecurity. Throughout my career. I've lectured at esteemed institutions including the U.S. Air Force and FBI Training Academy. I've made significant contributions to the realm of AI decision-making in electronic signals collection and interception, playing a pivotal role in resolving high-profile cases such as the Madoff Scandal, UBS Tax Evasion, and Planned Parenthood.
I have a history of providing expert witness testimonies in prestigious courts, including the Southern District of New York. With a focus on blending expertise and eloquence, I unveil complexities and truths in the intricate world of cybersecurity. Join me as we explore the confluence of technology, security, and innovation in our pursuit of a safer digital landscape.
Mobile security is often misrepresented by the high confidence levels of users themselves. While enterprises are adopting new mobile cybersecurity strategies, it's the users who are the closest to the BYOD technologies, and often are responsible for their choices of action on their devices.
Cybersecurity Blog
Blog posts by Dr. Ondrej Krehel. His experiences with information security and real life engagements.
In the News
Articles, videos, and podcasts, explaining criminal groups and nation state threat actors and their strategies.
Video
Dr. Krehel interviews where he shares his views and experiences from his years in the cybersecurity field